Hue Lights
Advanced control for your Hue Personal Wireless Lighting System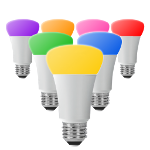 Hue Lights brings you the perfect marriage of hardware and software. Get the most out of your Philips Hue System with fast widget support, shared Scenes and Groups, comprehensive scheduling, customized sequences, Apple Watch support and powerful light controls. Create multiple "On" and "Off" schedules per scene. Each scrolling list has one-tap "On" and "Off" controls. Tap on the leftmost light image to turn on a light, scene, or group. Tap on the rightmost power button to turn them off. Tap in the middle to make changes.
Enjoy spectacular choreographed audio/visual background animations and sequences! Bring your Hue Lights to a whole new level with multi-track, synchronized, and visually appealing light animations. The "Hue Lights" third-party app for iPhone, iPad, and iPod Touch gives you fast, accurate, and complete control of your Hue Personal Wireless Lighting System. Create personalized categories, scenes, and favorites. Access frequently used lighting scenes with just one tap. Set up your favorite colors with precise control over all possible light attributes. Apply favorites to lights, scenes, and groups for quick set-up and changes.

Questions? Check out our Frequently Asked Questions section. Why try Hue Lights? Watch the Hue Lights Custom Home Lighting NewsWatch Review! If you missed this Hue Lights Review on the Discovery Channel, you can see a quick demo from the NewsWatch team.
Apple Watch

Apple Watch support is here! Experience the time of your life with Hue Lights. Activate scenes, adjust group brightness, and trigger alerts all from your Apple Watch. Experience the speed and simplicity of Hue Lights on your Apple Watch. The same fast widget code for quickly activating scenes and groups is now available to any Apple Watch owners running iOS 8+ on an iPhone 5 or later.
Screenshots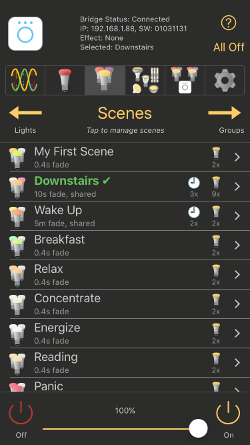 Home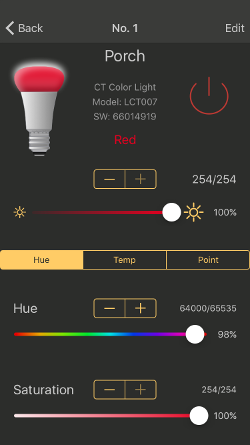 Hue Light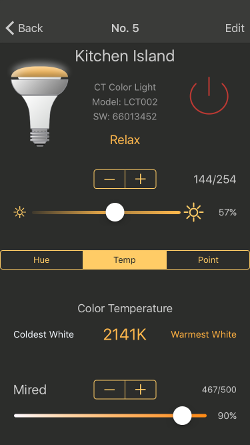 CT Light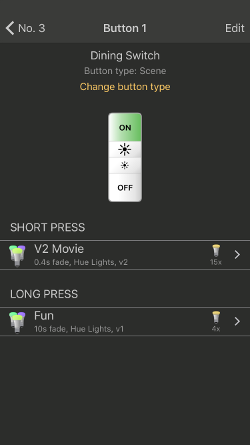 Hue dimmer switch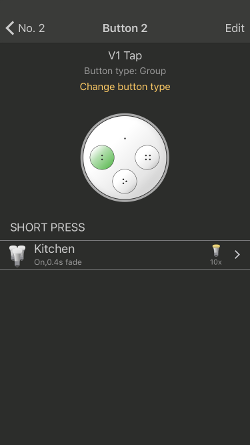 Hue Tap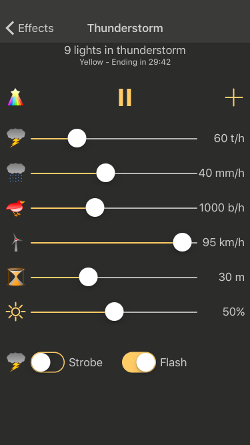 Thunderstorm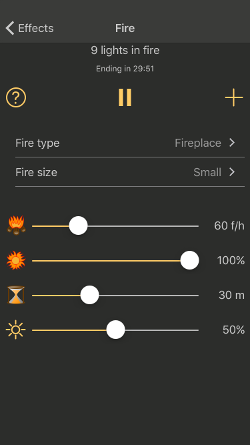 Fire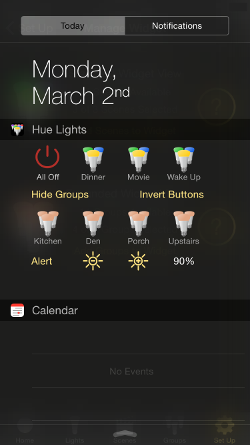 Widget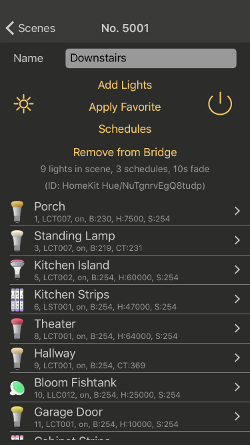 Manage Scene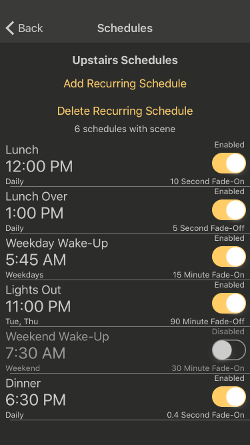 Manage Schedules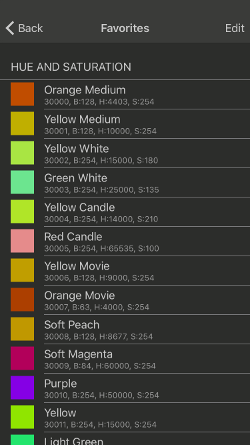 Manage Favorites
Set Up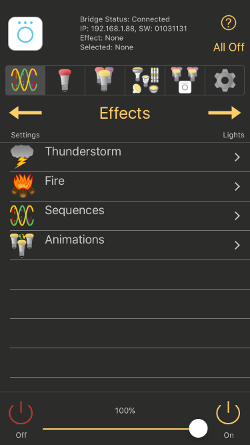 Effects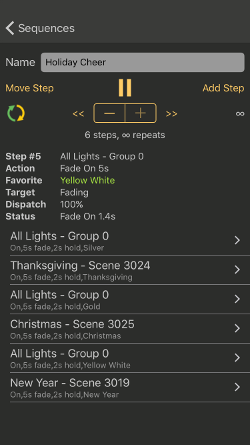 Sequences